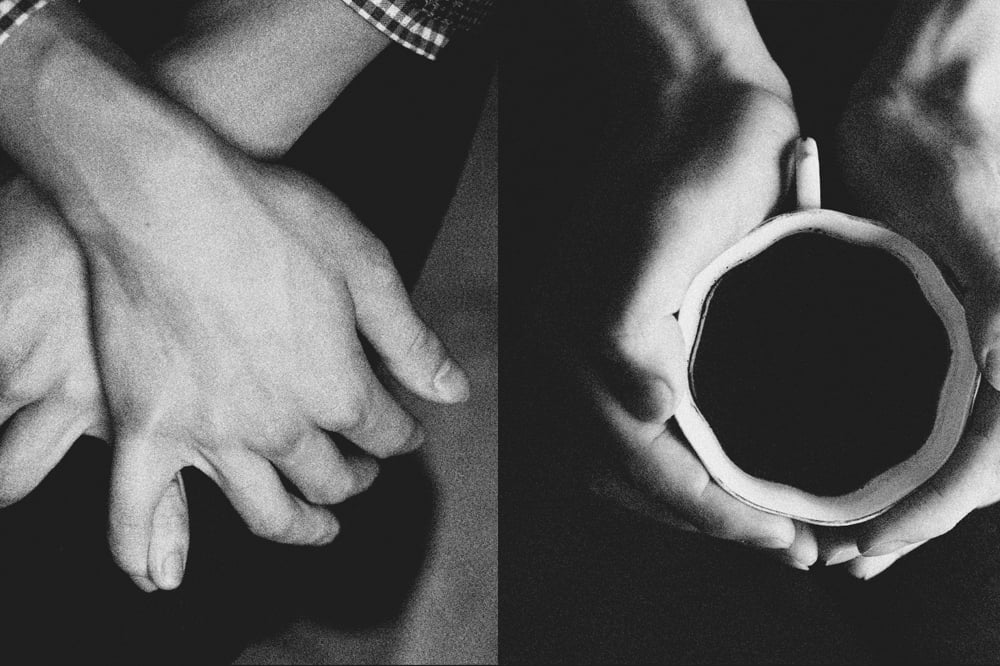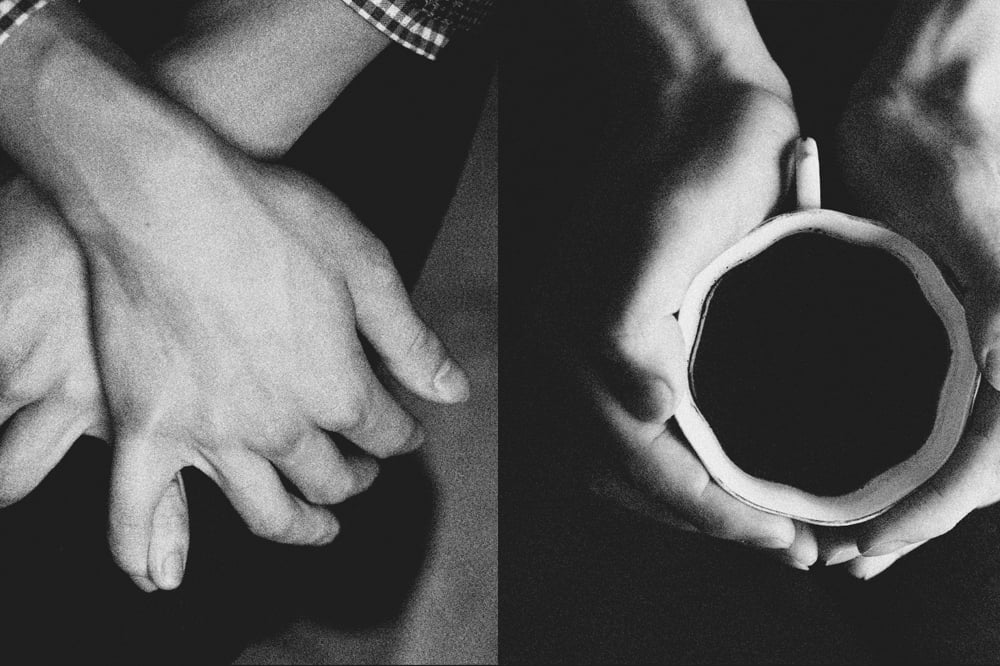 Mavis Gary - Pin Me Up (#AR010 / CASS)
by Mavis Gary
$10.00 / Sold Out
------------------------------------------------------------
First batch due to ship approx. 12.11.13.
------------------------------------------------------------
The Attic is proud to present the debut album 'Pin Me Up' by New Zealand artist Mavis Gary digitally and on cassette.
Under the moniker Mavis Gary, Adrian Ng draws from a peculiar pool of inspiration ranging from Pavement and Big Star to B-grade Hollywood starlets and 60's girl groups to craft a indelible collection of narrative and character driven songs that play out like excerpts from a screenplay.
'Pin Me Up' was self-recorded between Ng's bedroom and The Attic in the southerly town of Dunedin, New Zealand. While not a depressing record, Pin Me Up is deceptively dark and at times confronting. Underneath the blissful melodies and pop hooks, 'Pin Me Up' deals with themes of insanity, infatuation and regret.
This is not a pop record for idealists.