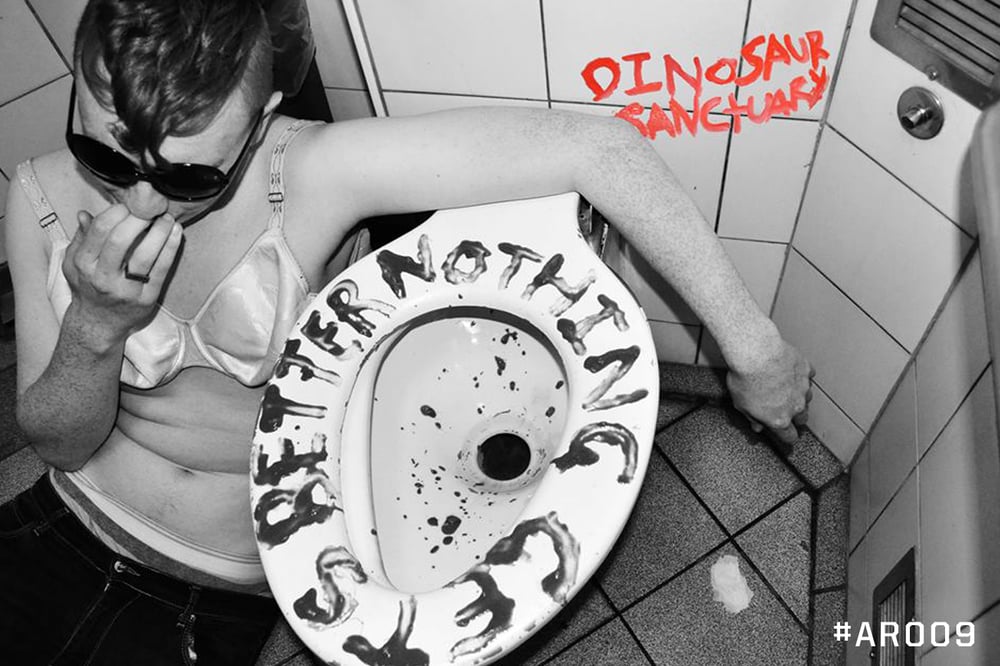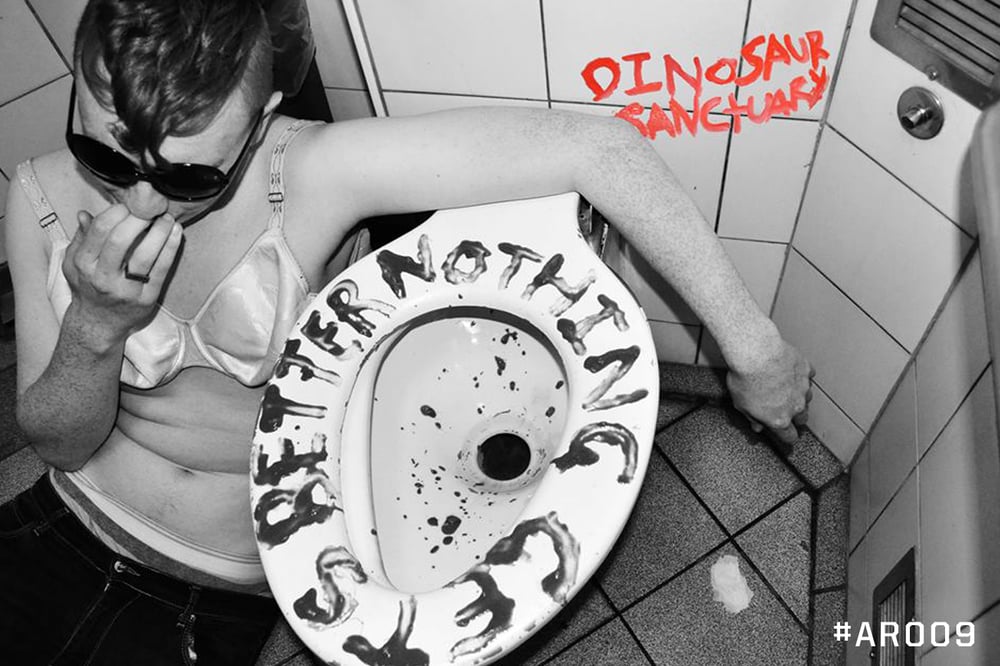 Dinosaur Sanctury - A Public Toilet Told Me Nothing Gets Better (#AR009 / CASS)
by Dinosaur Sanctuary
$10.00 / Sold Out
------------------------------------------------------------
First batch due to ship approx. 12.09.13.
------------------------------------------------------------
The Attic is proud to present the first album by Dunedin quartet Dinosaur Sanctuary. 'A Public Toilet Told Me Nothing Gets Better' was recorded at the last possible minute by Lee Nicolson before half the band decided to go and get lost in Europe for a bit.
Opening with the lines 'Kill you, then show up at your funeral and hit on your misses while she's vulnerable ', Dinosaur Sanctuary struts through 9 infectious tales pairing a dry Dunedin lyrical wit with unrelenting pop hooks. The album ends with the should-be house-party anthem, 'Tim Strucks'.
"It's boldly brash, dynamic and adventurous, in a way that seems like all those things have collided head first into each other and limbs are everywhere and you can't make out where one starts and another finishes. "
- Vanguard Red Magazine
Limited to 50 hand numbered tapes. Each comes with a download code and some baddass stickers.
A Public Toilet Told Me Nothing Gets Better by Dinosaur Sanctuary